SPECIAL PROGRAMS
"Begin a great career path, begin at BJC" Here we have projects for those who want to learn, those who loves to move forward and are ready for challenges to leverage potentials and skills to become a member of BJC family.
Internship Program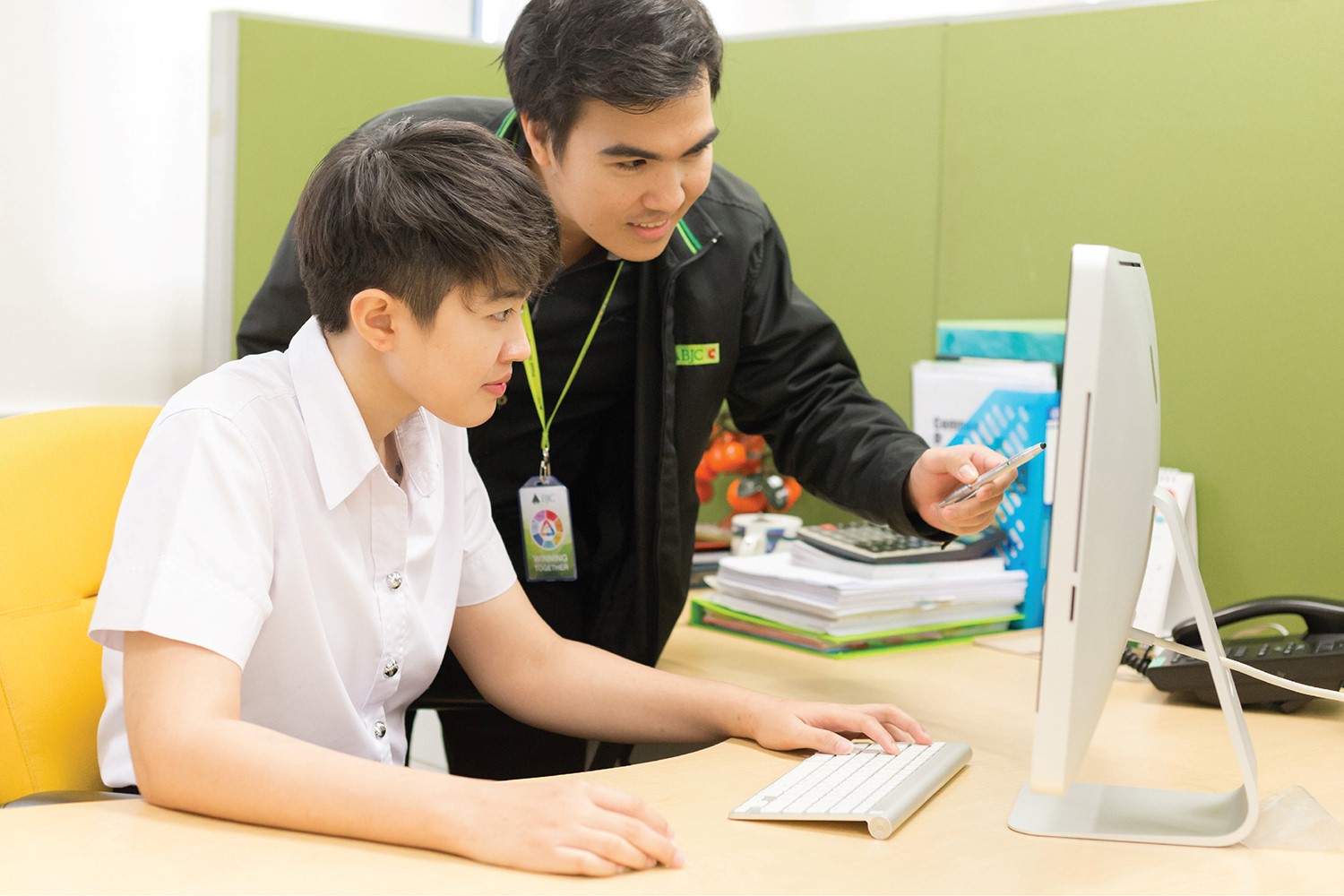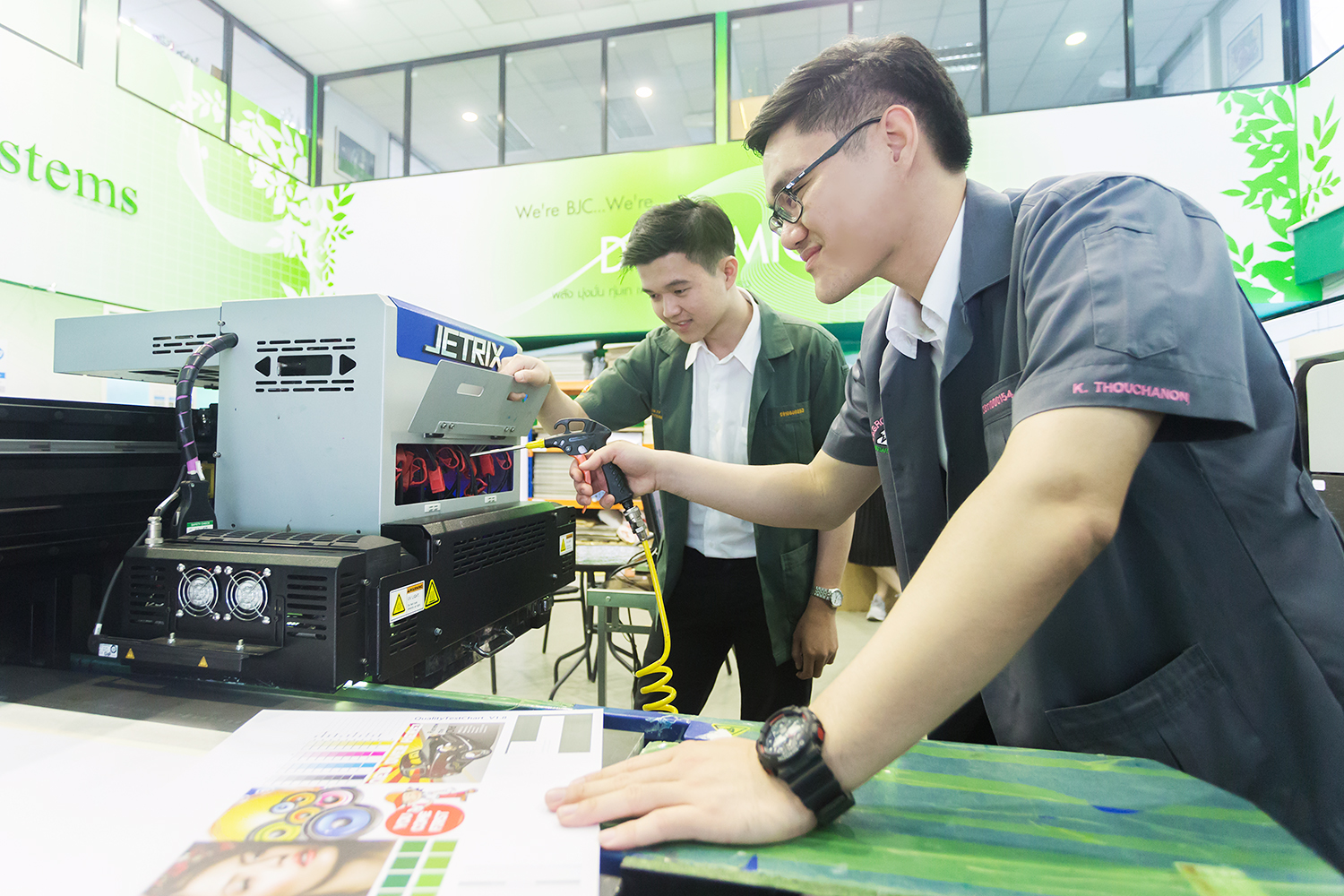 MANAGEMENT TRAINEE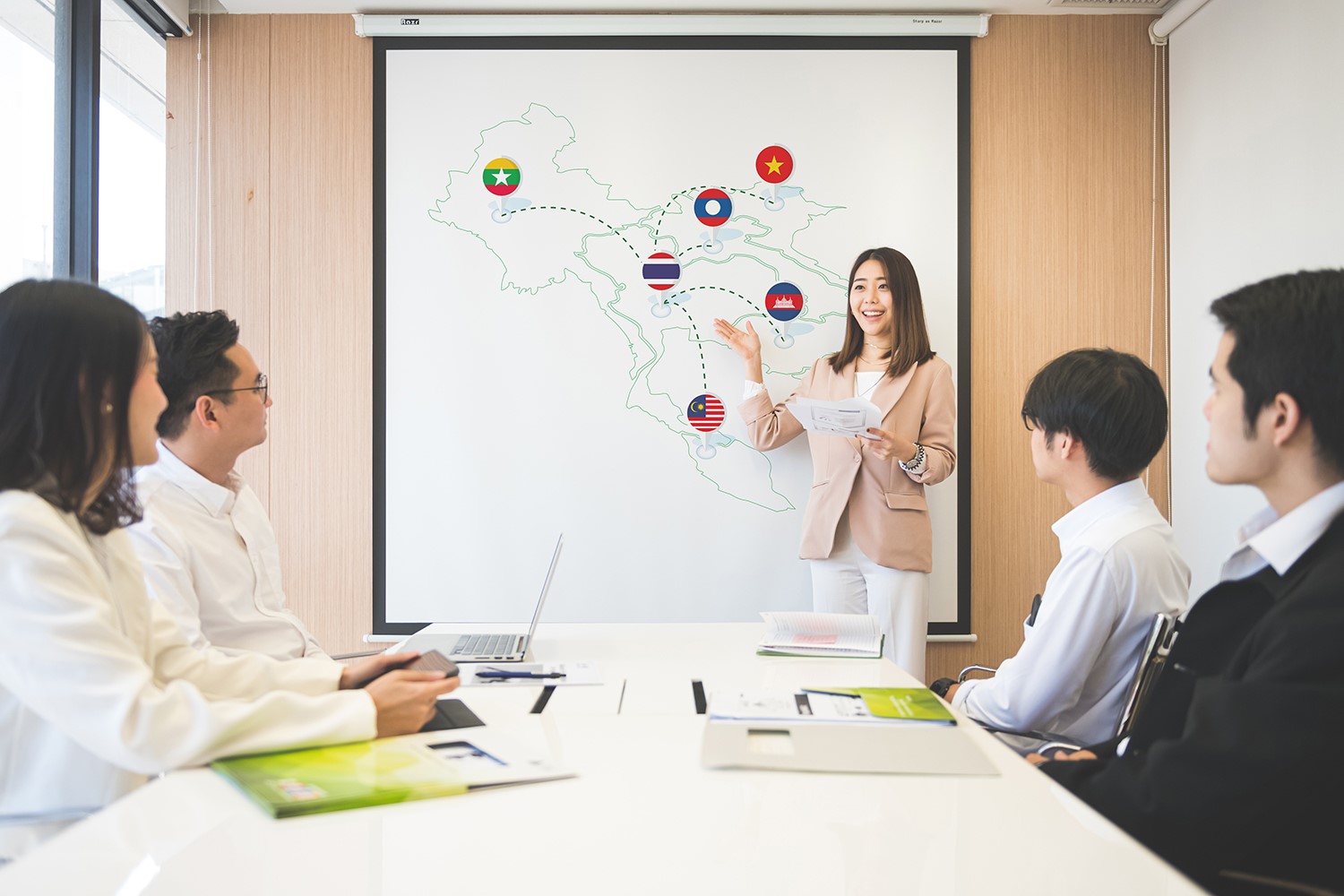 Internship Program
Qualifications
Studying in bachelor degree in third or fourth year, in the majors we are recruiting:

Marketing
Political Sciences
Business Administration
Economics
Finance & Accounting
Management
Mass Communication
Journalism
Graphic Design
Packaging Design
Duration of application
N/A
Internship duration
June – July
Apply for a internship Program
Attach profile and transcript to recruitment@bjc.co.th

More Information:
Naowanit Supaproob
Tel: 02 367 1453


BJC collaborates with leading educational institutions of Thailand, enabling students to learn from experiencing in an actual working environment where students will be an internship in a major they are studying. Being a part of the team will maximize efficiency in terms of practice and theory.
MANAGEMENT TRAINEE
We are looking for a new generation of skilled candidates, who are ready for challenges, who love to learn and experience new projects with leading corporations. BJC invites you to try working experience with top executives of Thailand in Management Trainee Program
Requirements & Qualifications

1.) Thai Nationality or Native Speakers (Cambodian, Lao, Myanmar and Vietnamese is preferred) with fair Thai speaking abilities.
2.) Master Degree in Business-related fields with GPA of 3.5 or higher from Overseas or International Program with 0-2 years experiences in any field.
3.) Age not over 27 years old. 4.) Pleasant and natural leader personality with a positive "can-do" attitude.
4.) A must smart & initiative person, enthusiastic, team spirit and high achiever attitude.
5.) Smart & initiative person, enthusiastic, team spirit and high achiever attitude.
6.) Self-motivated, enjoing learning new skills.
7.) Strong analytical, interpersonal and presentation skills.
8.) High proficiency in English, minimum requirement for TOEFL CBT = 180 or IBT = 78 or IELTS = 6.0
9.) The Management Trainee Program completes within 2 years based on job assignment or rotational plan. Successful management trainees have to exceed the key performance indicators both outcome and behavioral criteria. Besides, they are expected to demonstrate problem solving & judgment skills as well as managerial capabilities such as ability to collaborate with employees at all levels within organization and ability to build relationships with business partners and customers with high acceptance. They will be placed at job band higher in the area of their interest at the end of the program.
RECRUITMENT ACTIVITIES
BJC in collaboration with various educational institutions and agencies, launch many interesting activities to allow employees to know and to provide a comprehensive business knowledge covering upstream, mid-stream and downstream which are useful for students and people interested to work with BJC.
EVENT CALENDAR
KU-Engineering Job Fair 2021
BJC เข้าร่วมออกบูธงาน Job Fair ที่คณะวิศวกรรมศาสตร์ มหาวิทยาลัยเกษตรศาสตร์
Time : 09:00 - 16:00
Venue : บูธที่ 34 อาคารชูชาติ กำภู คณะวิศวกรรมศาสตร์ มหาวิทยาลัยเกษตรศาสตร์